A common scenario you may face when rolling out Teams Phones (such as the Poly CCX400, or Yealink T-56A) or Teams collaboration bars (like the Poly X30/X50 with the TC8 touch screen) is a failure to register the device with Intune.
Worse still, if you have a conditional access policy set within Azure AD to block non-compliant devices from signing in to Office 365, your handset won't be able to sign in to Teams.
What Causes Intune Enrollment Issues?
There's a few key things that can cause enrollment issues with your Teams Phones. Let's take a look at each of them

Licensing
To enroll your Teams Phones in Intune, the account that signs in to to phone must be licensed with an Intune license. Be sure to check the users assigned licensing in the Office 365 portal, and ensure Microsoft Intune is ticked under Apps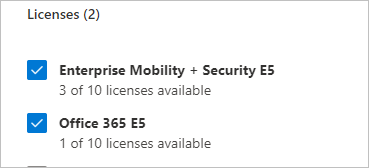 Device Administrator Privileges
Ensure you have device administrator enabled to manage Android devices.
You'll find this within Intune under Devices > Enroll Devices > Android Enrollment > Personal and corporate-owned devices with device administrator privileges


Enrollment Restrictions
You may have enabled enrollment restrictions within your environment to block users from enrolling non-corporate devices (like their personal android device). This policy will also catch your Teams Phones too.
You'll find this under Devices > Enroll Devices > Enrollment Restrictions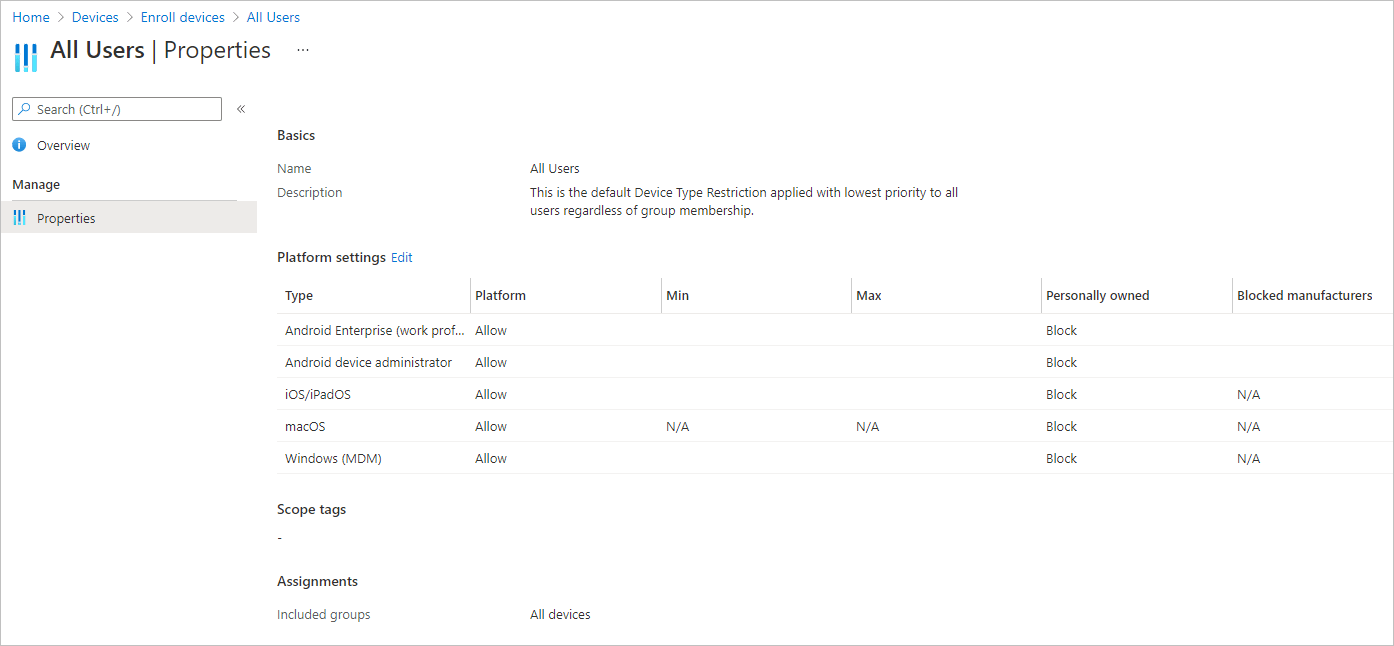 If you do have enrollment restrictions turned on for personal android devices, you'll need to add each Teams Phones' Mac address under Devices > Enroll Devices > Corporate device identifiers

A note about Poly's TC8
There's a known issue with Poly's TC8 where the device does not present the devices serial number to Intune. This causes enrollment failures where even if the TC8 serial number is entered into the corporate Device Identifiers list in Intune, the device will fail to be recognised as a corp device, and will instead be recognised as a personal device.
Poly have a work-around for that here: Solved: Poly TC8 and Teams – Poly Community

Waiting enough time between changes
Be sure to wait at least 15 minutes between making a change within the Intune or Office 365 portal, and then testing the change on your Teams Phone device. Changes do take time to replicate within the back end, so remember to be patient!